Our Ultimate Teacher Supplies List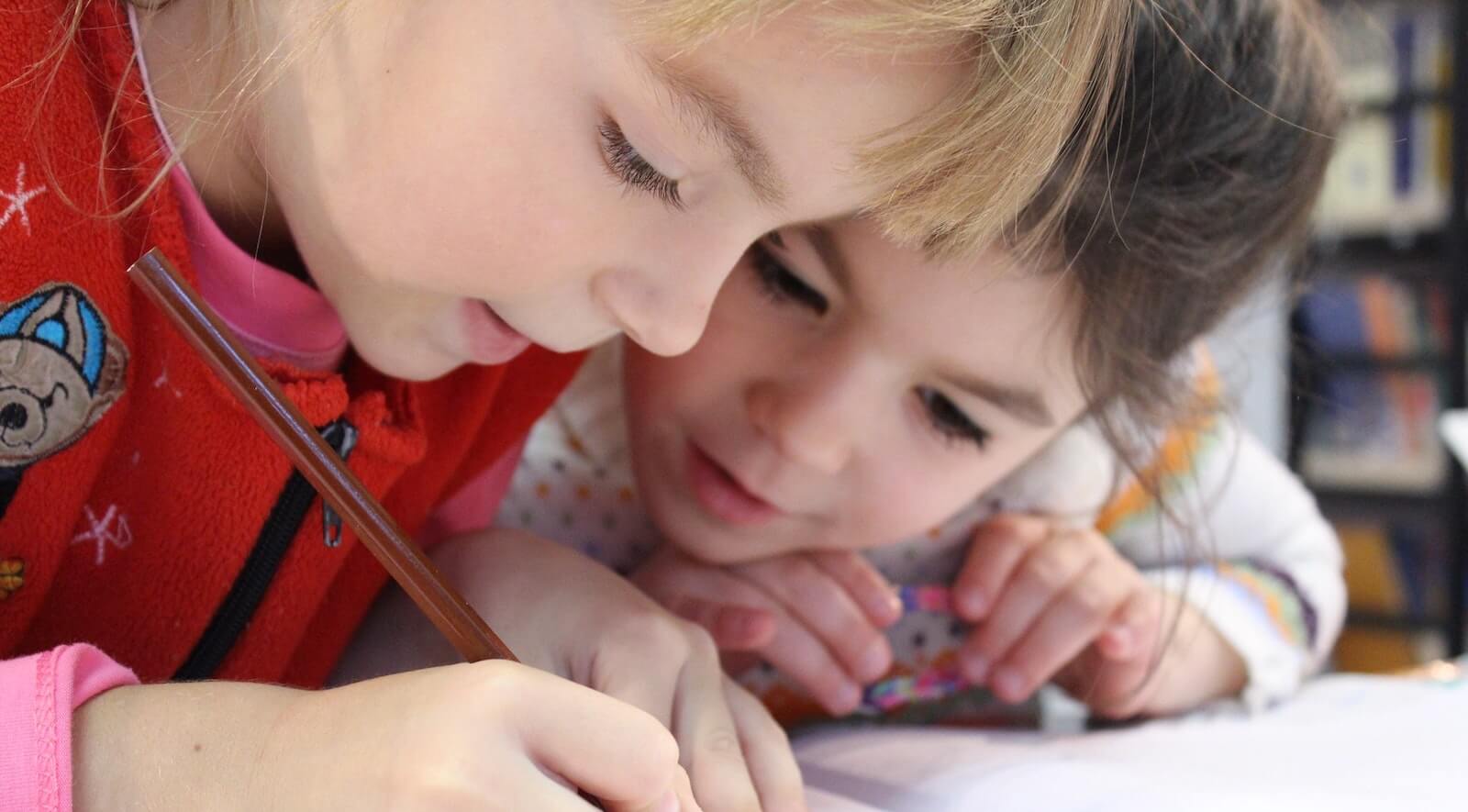 If there is one thing that all teachers have in common it's that they never seem to have enough teaching supplies! Every teacher knows just how easy it is to go through reams of paper and boxes of pens and pencils.
Whether you're running short on pens, pencils, markers, paper, or any other teacher supplies, we know that it can be hard to keep up with all of the classroom supplies that you need to restock.  To help our teacher friends everywhere, we decided to put together this comprehensive teacher's supply list.
Table of Contents
Writing Utensils
One thing that no classroom can do without are plenty of writing supplies. When it comes to classroom accessories, pens, pencils, and other writing tools are pretty much a must-have.
Blue & Black Pens
Red Pens
Number 2 Pencils
Mechanical Pencils
Colored Pencils
Markers
Highlighters
Dry Erase Markers
Depending on what grade your students are in you may also need to purchase things like crayons, watercolor paints, a pencil sharpener, and plenty of erasers!
Paper Products
Aside from things to write with, the next most important thing for any classroom to have is plenty of paper to write, draw, and take notes on.
College Rule Paper
Printer Paper
Tracing Paper
Graph Paper
Construction Paper
Poster Board
Drawing Paper
Labels
You may also want to keep paper supplies like notebooks, composition books, and additional organizers available for your students. You never know when a student may be unable to purchase all of the school supplies they'll need to succeed, so it's a good idea to keep a few spares on hand.
Classroom Accessories
Every teacher needs to keep general classroom accessories on hand.  These accessories are typically both for the kids and the teachers to use, so make sure to have plenty of these on hand to share.
Index Cards
Glue
Scissors
Hole Punchers
White Out
Staplers
Staples & Staple Removers
Tape
Paper Clips
Sticky Notes
Pencil Sharpener
Plastic Dividers
Health & Wellness
In a classroom setting, once one of the kids gets sick, it can be really easy to pass the germs around if you're not careful.  Here are a few things to keep in the classroom that will help keep those germs under control.
Facial Tissue
Hand Sanitizer
Disinfecting Wipes
Disinfecting Spray
Tylenol
Mucinex
Depending on the school and the district rules, you may not be allowed to give your students over the counter medications like Tylenol or Mucinex, but it doesn't hurt to keep a little on hand for yourself for those tougher days.
Teacher Supply List
Here are a few things to keep in the class that are just for the teachers.
Grade Book
Classroom Organizer
Day Planner
Flash Cards
Whiteboard
Binder Clips
Plastic Caddies
Timer
Standing Desk Extender
File Folder Chart
Supplies For Math Teachers
While math teachers will need just about everything listed above, there are also going to be a number of things to add to the list that are specific to a math class.
Graphing Calculators
Graph Paper
Compasses
Rulers
Protractors
Classroom Electronics
Buying electronics for the classroom may not fit into every teacher's budget, but we still wanted to share a few great tech tips to add to your supply list.  These tech products will not only make your life a little easier, but your kids will love them too.
Projector
Bluetooth Speaker
Laser Pointer
Wireless Keyboard
iPad or iPad Air
Pen Pad
Label Printer
Interactive Whiteboard
Teaching apps for your phone
Buying Teaching Supplies
No matter what grade your students are in, we have everything you'll need to keep your classroom running smoothly. You can find all of the necessities on your list like note cards, white out, paper clips, and everything else you need to share with your students.
When you stock up on your school supplies at OfficeCrave.com you're not only saving time, but you're saving money too! We carry tens of thousands of products that you and your students will love.  Can't find what you're looking for? Just give us a call and one of our customer support team members will help you find everything on your list.