The OfficeCrave Window Cleaning Supplies List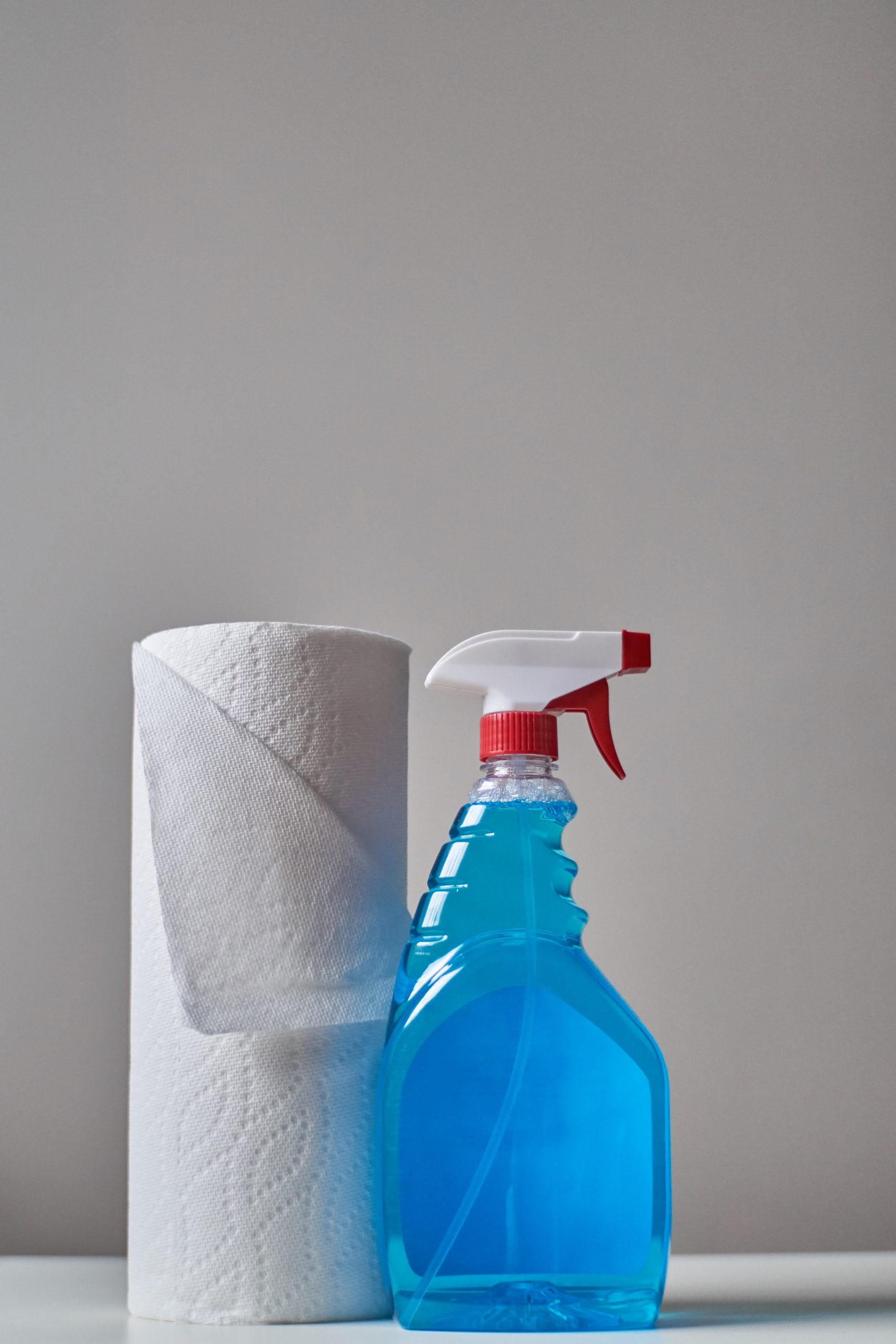 Whether at home or work, everyone wants clean windows. Dirty windows replete with fingerprints and smudges that you're unable to see through are unappealing and less than desirable. 
Many people grew up with window cleaning as a chore. Mom would hand them a roll of paper towels and some spray and they'd spend their day desperately trying to get those smudges and streaks off the windows.
Fortunately, there is a better answer. There are a number of great window cleaning supplies that can ensure your windows look clean and streak-free. Let's take a look at the top window cleaning supplies out there:
INDOOR WINDOW CLEANING
There's a difference between cleaning your windows indoors and out. When you're indoors, you need to be more careful not to spill or make a mess with your supplies in order to ensure that the surrounding inside areas are kept clean.
There are a couple of indoor window cleaning kits that come with everything you need for drip-free interior window cleaning. These kits are designed to clean windows quickly and efficiently, leaving no spills or streaks, and without the need for a messy squeegee.
COMPLETE WINDOW CLEANING 
If you're not looking for a window cleaning kit that is solely for the interior windows, you might like to consider a complete window cleaning kit. These kits have pretty much anything you need for cleaning commercial or residential windows. These kits are replete with poles for those high windows, and everything else you need to ensure the cleanest possible windows.
SQUEEGEES AND STRIPWASHERS
Those who aren't out to buy a complete window cleaning kit but are looking for top supplies will need to look into a number of specific tools. Squeegees are very useful for ensuring windows are clean with no streaks. Keep in mind, when you're using a squeegee, you will want to make sure that it's wet. Choose the squeegeeing direction that works best for you and keep at it to prevent streaks. 
Stripwashers are used for actually scrubbing the glass before you squeegee it. When you use a Stripwasher, you will first dip it in your cleaning solution and then wring it out to prevent drips. Oftentimes you can purchase a squeegee and strip washer set together. 
You can buy a combination squeegee/stripwasher or buy them separately.
EXTENSION POLES
Extension poles are important for washing those high windows. They allow you to extend your StripWasher and Squeegee so that they can reach the top. Find extension poles that reach to a variety of different lengths.
WINDOW CLEANER SOLUTION
You can't clean a window without some great window cleaner. Specially designed to keep windows free from streaks and smudges, window cleaner is an essential part of keeping windows clear and your home or office looking clean. This window solution often comes in a spray bottle, or for larger applications, what you would dip your strip washer in before you wash your window.