Where to Buy Supplies When Amazon, Walmart, & Staples are Sold Out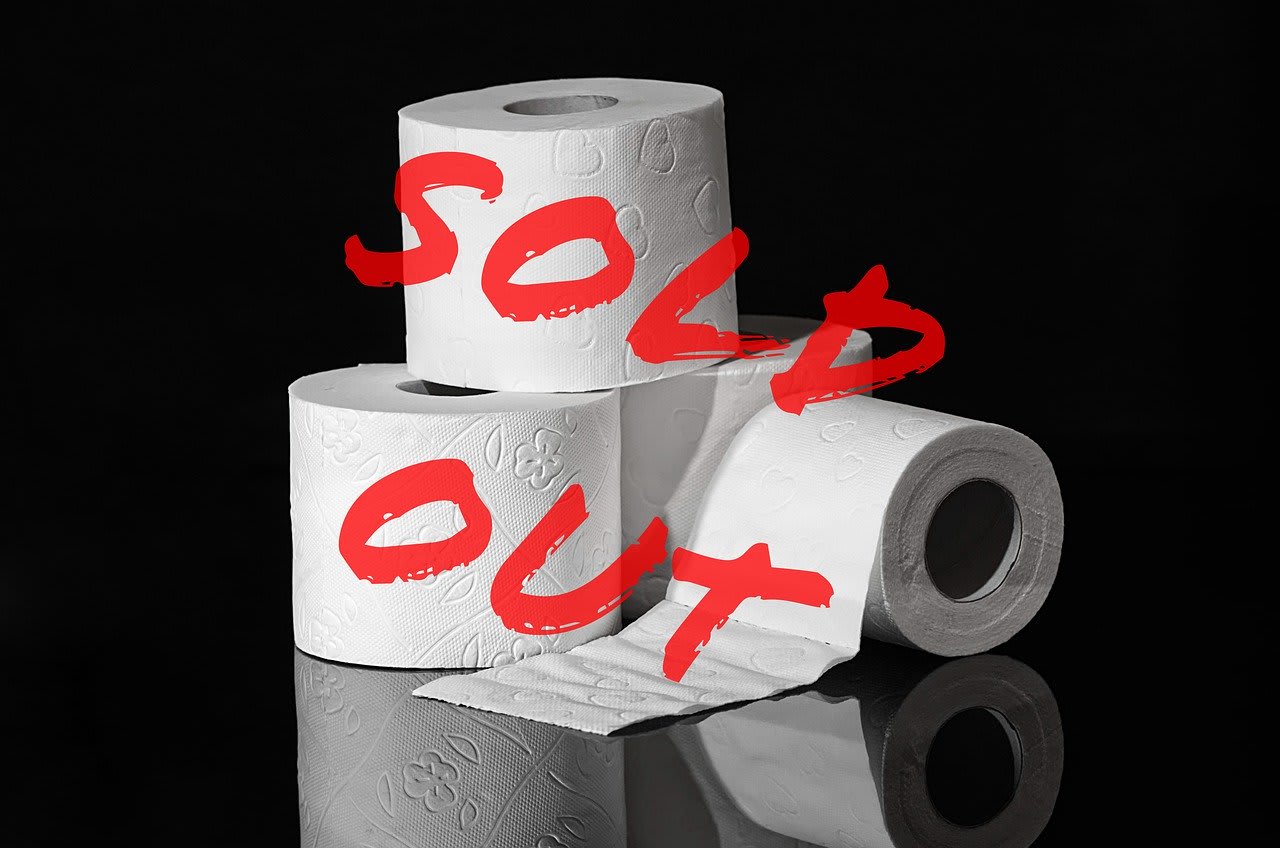 In this time of quarantine and social distancing, stocking your household with the essentials is hard. It's hard to maintain social distancing requirements in stores and can be nerve-wracking to go shopping if you have an underlying condition. Your favorite online retailers are routinely sold out of the things you need or there's been an uptick in price that makes them unaffordable. Luckily, there are plenty of reputable online retailers who are fully stocked on what you need and fast turnaround times so you're not stuck waiting. Here are a few of our favorite alternatives to Walmart and Amazon.
Office Supplies & Business Products
Now that many of us are working from home, it's essential to have a healthy stock of office supplies that can help you do your job easier. OfficeCrave.com has everything you need to make working from home run as smoothly as possible. Whether it's a scanner to get documents back to the office, extra pens, more printer paper, or devices that can enhance your wireless signal to better reach your home office, they have everything you need to create a functional home office. 
Scanners
We recommend small, handheld scanners for a small home office. These devices have crystal clear scan quality and don't take up much room, which is nice when you're sharing office space with roommates, spouses, or kids. Our favorite handheld scanners are:
Canon imageFORMULA P-208II Scan-tini Handheld Scanner
Brother DSmobile 920DW Wireless Mobile Scanner
If you need to do a lot of scanning, you may want a more substantial product that can feed multiple pages in one job. For that, we recommend these desktop scanners:
Brother ImageCenter ADS-1250W Wireless Dual CIS Scanner
Canon imageFORMULA P-215II Sheetfed Scanner
Wifi Signal Enhancer
If your internet access point is on the opposite end of your home from your office, you may experience internet lag throughout your day. OfficeCrave has a variety of signal extenders and WiFi boosters that ensure that your signal is strong no matter what.
Linksys AC1200 Dual-Band WiFi Extender
Linksys AC1200 AMPLIFY Dual-Band WiFi Extender
Cleaning Supplies
The shortages are so bad they've made the news. Whether you need hand sanitizer, counter sanitizer, or paper towels, it's impossible to find them online or in stores. Unless you're shopping at bluedogsupplies. They are stocked with the cleaning supplies you need to keep your home spic and span, no matter what happens at the store. 
Hand Sanitizer
It was one of the first things to fly off the shelves and hand sanitizer is still hard to come by. Bluedogsupplies has a wide range of dispensers and brands to keep your hands germ free after coming home from the store.
First Aid Only Hand Sanitizer Packets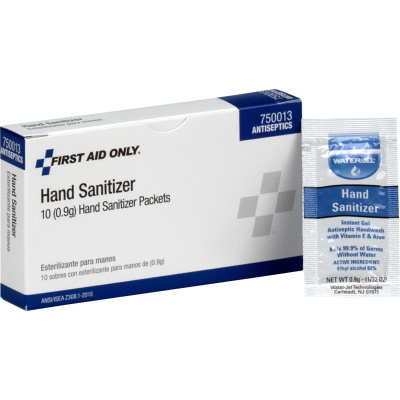 All-Purpose Cleaners
Now that you're stuck in the house, you've probably started noticing all the little things that need to be scrubbed and polished that you were too tired or busy to notice before. Luckily, you can find everything you need for even the most specialized of cleaning projects.
Easy-Off Stainless Steel Cleaner
Zep Commercial Heavy-Duty Citrus Degreaser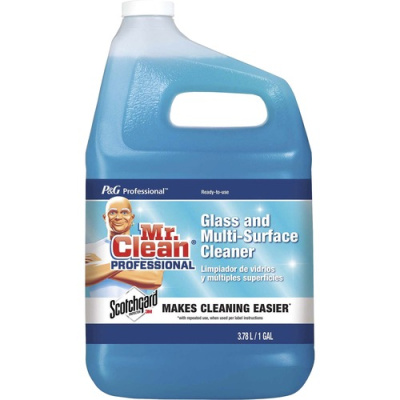 Mr. Clean Multi-Surface Cleaner
Kitchen Supplies
We're all spending more time than ever in our kitchen these days. Bluedogsupplies also has a wide selection of kitchen and cooking supplies that will make cooking much easier for the three meals a day you now provide your family. They also have a wide selection of disposable gloves for any trips you need to take outside of the house.
Coffee Supplies
We all need a little help in the mornings, especially now. If you're used to getting your morning caffeine outside of your home, bluedogsupplies can help you stock your kitchen like your favorite coffee shop.
Starbucks brand coffee (they even have the cups if you want to go the extra mile)
Starbucks tea and hot chocolate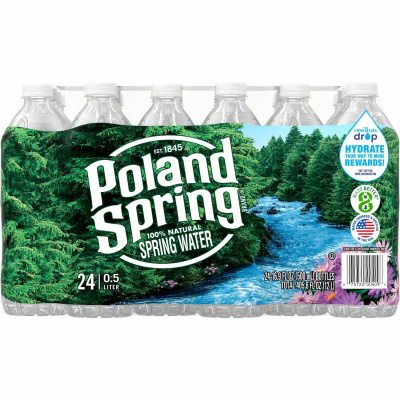 It's always a comforting thought to know you have a stock of bottled water on hand. It also makes it easier to stay hydrated and away from sugary drinks that can zap your energy. You can order supplies of all your favorite flavors and brands, without having to brave the grocery store. 
La Croix flavored sparkling water
San Pellegrino sparkling mineral water
Pet Supplies
It's important not to forget our favorite furry friends as well. They're feeling the stress and strain as much as we are, even though they love having their people around more often. Keeping their favorite food, treats, and even some new toys on hand will go a long way to helping them feel better. Chewy.com has everything you need, and more, to keep your furry family members happy and healthy.
Treats for Dogs & Cats
It's always nice to be able to give our pets a little something extra for being a good boy or girl. Chewy has a wide selection of treats that you can use for training, or just as a reward for being a great companion. Our favorites for our animals are:
Temptations Mixups Catnip Fever Cat Treats
Toys for Dogs & Cats
Sometimes your pets need a little something to hold their attention while you get your work done. A new toy works great in that situation. Some of our favorites are:
Frisco Cat Tracks Butterfly Cat Toy
Pet Medicine
From heartworm medicine to flea & tick protection, Chewy.com has everything you need if you cannot make it to the vet to get your pet's medication refilled.
Groceries & Food
Grocery shopping can be one of the most nerve-wracking things we do these days. Will people be following social distancing guidelines? Will the store have what I need? What if I forget something? 
Luckily you have access to Instacart and Shipt. These two companies employ shoppers who will do your grocery shopping for you and deliver it to your front door, no contact necessary. All you have to do is download an app! Local grocery stores update their stock in the app so you can see what's there, and what's not. You also have the ability to select alternate items if something goes out of stock between when you place your order and when your shopper gets to the store. 
School Supplies
For those with children, you may now find yourself in the unexpected position of their new school teacher, but without the classroom stocked with supplies. Your kids need to learn, and you need to find time to get your work done. The right school supplies can help you both get through your new homeschool routine just fine. Once again, OfficeCrave.com has you covered with a wide selection of supplies that will keep your kids learning and you sane.
Educational Games
When everyone is a little bored of worksheets, grab one of these great games and keep the learning going while adding in a dash of fun for the whole family. Games like these are sure to keep everyone entertained: 
Educational Insights Blurt Word Race Game 
Learning Resources Code & Go Mouse Mania Board Game
Playground and Gymnasium Sets
Bring the fun back into keeping everyone moving with some gym supplies that will send you right back to the fun you had during elementary school PE class. Having these on hand will make everyone want to run outside for some family fun:
Champion Sports Nylon Multicolor Parachute
Champion Sports Scoop Ball Set