OfficeCrave's Ultimate College Supply Checklist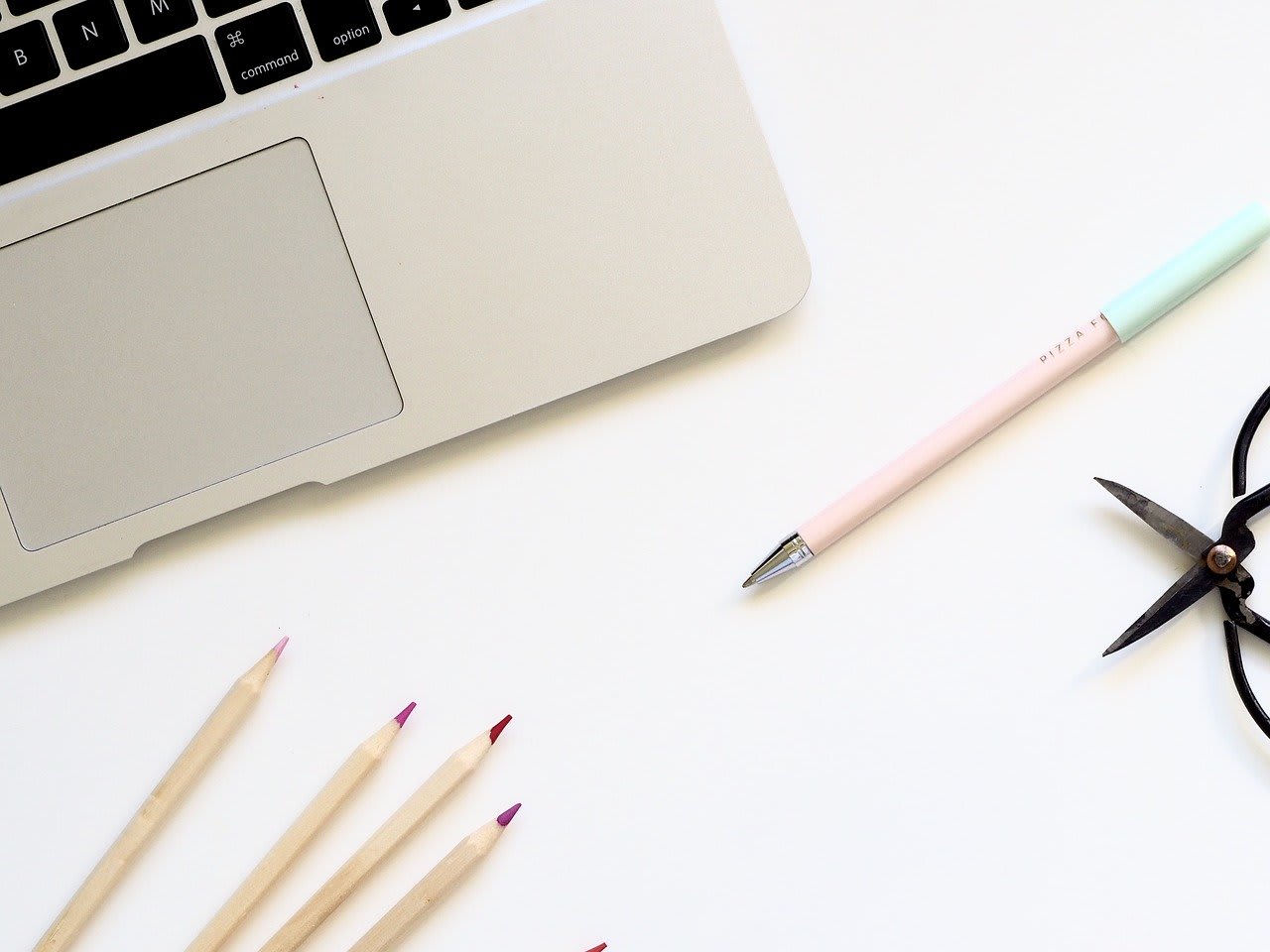 Soon, you will be off on your own away from home, experiencing the exciting life of a college student. Since for many young adults this will be their first time living away from home, it's important to prepare and make a checklist of items you should bring from home or buy. You will need more than textbooks and snacks, although those are also quite necessary. Being prepared before classes start will help you hit the ground running, immersing yourself in your studies.  
Your Desk or Office
You'll be spending a lot of time at your desk studying and writing papers. Be sure to get stocked up on these supplies before classes begin. There may be a few extra things your professors request you have, but this list is a great base to start from. 
For Your Backpack
Adhesive page markers
Calculator
Citation Style Manual
Highlighters
Index cards
Scissors/Tape/Glue
Stapler/staples
Student Planner
Paper clips and binder clips
Rubber bands
Stackable desk trays (at least 4)
Stamps and envelopes
Whiteout
Essential Electronics
Your college should have a computer lab with computers, printers, and printer paper, but if you want to stay in your room to type out papers, you will need a computer or laptop. You can check with your roommate(s) to see if sharing is an option, but if you both need to work, it could pose a timing issue. Having a laptop also allows you to work remotely in the library or on the lawn. 
Computer/Laptop
Printer/Printer Paper
Headphones
Phone/Cell Phone
Items To Share
You will want to check with your roommate(s) to determine who should bring what. But, these are larger items you can share within your dorm room or apartment. Confirm with your college. Some of these items may be provided. 
For Your Dorm Room or Apartment
Your room is going to be a big part of where you spend your time at college. Make sure you have the things you need before you get wrapped up in all your studying. 
Lamps (Desk and Bedside)
Mini trash can
Under the Bed Storage 
Fan
Dry-erase wall calendar/board
Picture hangers (double-sided tape for concrete walls)
Linens/Laundry Supplies
Think of the things you have at home. You will need all of that at college. Remember, along with studying and going to class, you will have to sometimes do laundry. 
Sheets and Pillowcases (Check with your college to see what size you need)
Mattress Pad (Check with your college to see what size you need)
Towels
Pillows
Blankets
Comforter/Bedspread
Clothes hangers
Laundry detergent, fabric softener, and stain remover
Mini sewing kit
Bathroom
Shower Caddy
Shower Shoes
Towels
Robe
Shower products
Comb/brush/hairdryer
Tweezers
Nail clippers
Razor/shaving cream
Lotion
Cotton Swabs
Food Related Items
Paper towels
Trash bags
Lighbulbs
All-purpose cleaner
Plastic storage bags
Food-storage containers
Dish soap
Wet Wipes
Tissues
Bowl, plate and cup
Coffee mug
Water bottle
Silverware
Can/bottle opener
Storage